Beach Dog House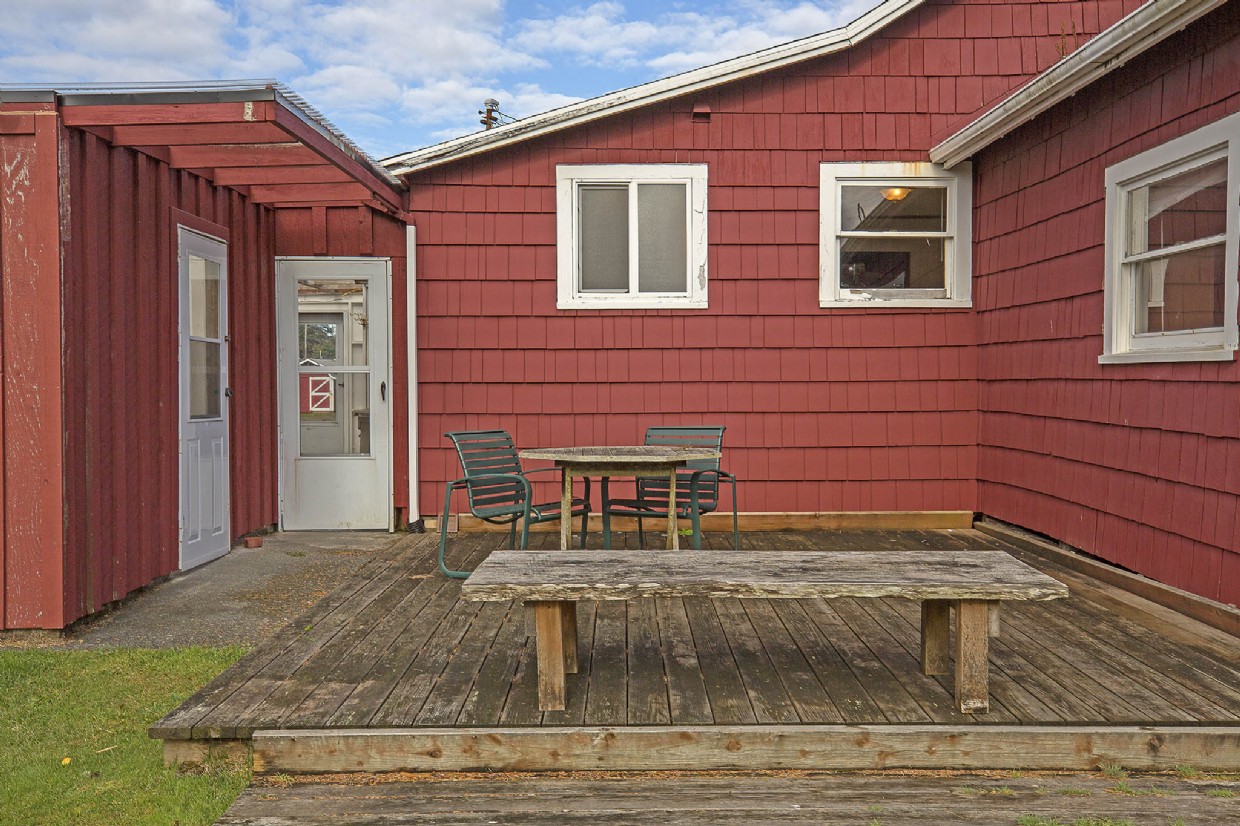 Here at the Beach Dog House, we're a spacious farm-styled home located in a tiny town in Pacific Beach which is located right along the coast.

Within walking distance, there's a waterfront beach that's one of many along the coast. Go clam digging or take an adventurous hike within the forest that also meets the waterfront. Within the forest, you'll find the towering old growth trees that have been there for ages.

When you're not out enjoying the endless activities that are within the surrounding area, relax at the Beach Dog House.

This spacious home sleeps up to fourteen people! With essentially four bedrooms, the first holds a king, while the remaining rooms consist of shared spaces holding multiple sized beds.

Don't forget to bring your furry friends! Your family will love the pup friendly accents throughout the home. Take him/her out onto the beach and let them catch some rays as well.

After a day beneath the sun, kick back on one of the oversized sofas and watch your favorite movie or TV show! Being on a getaway vacation is perfect for exploring, but it's also great for relaxation.

If you'd rather kickback with a good book or an afternoon snooze, you'll find the sunroom that's attached off of the living area. With a sofa and a day bed, this room is the perfect getaway for relaxation. The big windows allow for lots of sunlight to pour in while looking out on the little town that the Pacific Dog House is apart of.

With an open layout, you'll find the chic black and white kitchen that's fully equipped with appliances and a great deal of counter space. Thus being perfect for whipping up afternoon snacks or a big meal for the entire family!

Bring your whole family or your entire group of friends out here to the Pacific Beach area to enjoy seaside activities or to kickback and just enjoy the beauty this home has to offer.

Bring your furry friends to enjoy the beach front too. A vacation isn't complete unless your whole family is there, that includes your pups!
Name: Beach Dog House
Status: Property is Inactive
Type: House
Address: 41 South 4th Street
City: Pacific Beach, North Beaches
State: Washington State
Postal Code: 98571
Country: United States
Bedrooms: 5
Beds: KKQQTTTTTL
Baths: 3
Normal Occupancy: 12
Max Occupancy: 14
Sleeps: 12
Rate Range Daily: 167 - 386
Rate Range Weekly: 1319 - 2416
Tax Rate: 1,180.0%
Reservation Fee: 0
Cleaning Charges: $95
Website: BeachDawgHouse.com
Email:
Rental #: 2809
BED CODES: K=King, Q=Queen, F=Full, T=Twin, C=Futon Couch, M=Mattress, A=Air Mattress, L=Sleeper, S=Sofa, U=Trundle Bed, D=Day Bed